Quality Policy
We provide our customers with added value and security through our comprehensive security focus, high skills, good contractual terms and a professional top-class support and support.
We drive ourselves and the industry forward by being transparent, at the cutting edge of technology and constantly developing. We ensure fast and good support through high availability and reliability.
In our pursuit of having the industry's most satisfied customers, we work within the Binero Group after six valuables:
Progress
We Listen and Learn
We Follow Our Development Plans
We Use Correct and Updated Information
Creativity
We dare
We are open to new ideas
We have forums for communication and innovation
Credibility
We create security
We keep what we promise
We are open and clear
Quality
We always have the right skills
We take the time to make good results
We plan, follow up and evaluate
Responsibility
We Support each other
We stand for our decisions
We have a clear distribution of responsibilities and powers
Service
We are where the customer is located
We are friendly and focused
We improve customer experience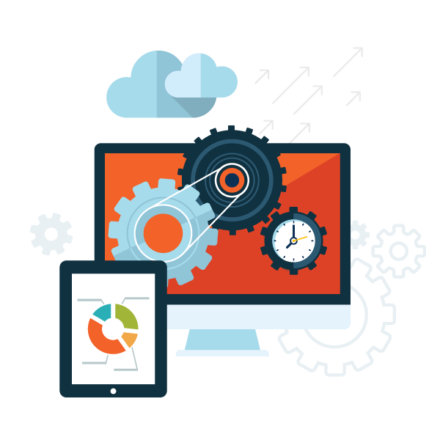 That means we are responsive to the customer's wishes.
We create security for the customer as well as constantly improve our quality work. We provide development that creates the best possible results for the customer, which we always follow up and evaluate. We are open to new ideas and innovations. The working environment must be safe and secure. In order to ensure that everyone has the right skills, all employees will receive the skills development deemed necessary to carry out their duties in both current and future positions. All employees must understand the overall objectives of the business.
In addition, laws and agreements impose requirements on how information management should be designed and functioning and the minimum requirements for information security must always be met. This means that management has ultimate responsibility for IT security. To coordinate information security work, IT Security Coordinators have been assigned powers and responsibilities.
We work for good safety
Both internally and for our customers through in-depth and systematic security work. In order to reduce the effects of security incidents, for example, there are developed guidelines for how risks and threats are mapped and managed and how the safety work is to be carried out. All employees must be aware of these processes to minimize disturbances in our systems. A major safety assessment is carried out at least once a year and releases relevant protection measures to ensure that a sufficient level of information security is achieved and maintained. The risk level should be known and accepted by all personnel. Detailed instructions for how the safety work is carried out within the company is provided.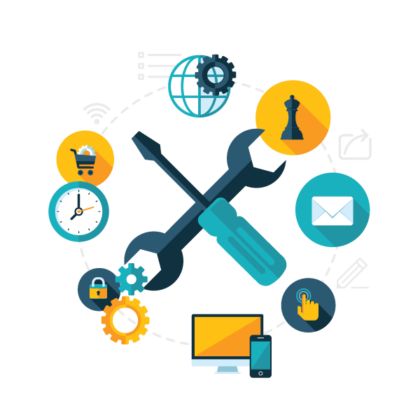 Security work also includes training and informing affected personnel about the security rules that apply and making them aware of their own responsibility for security, as well as motivating and contributing to increased information security. Customers should always feel that their information is in safe hands when they hire the Binero Group.