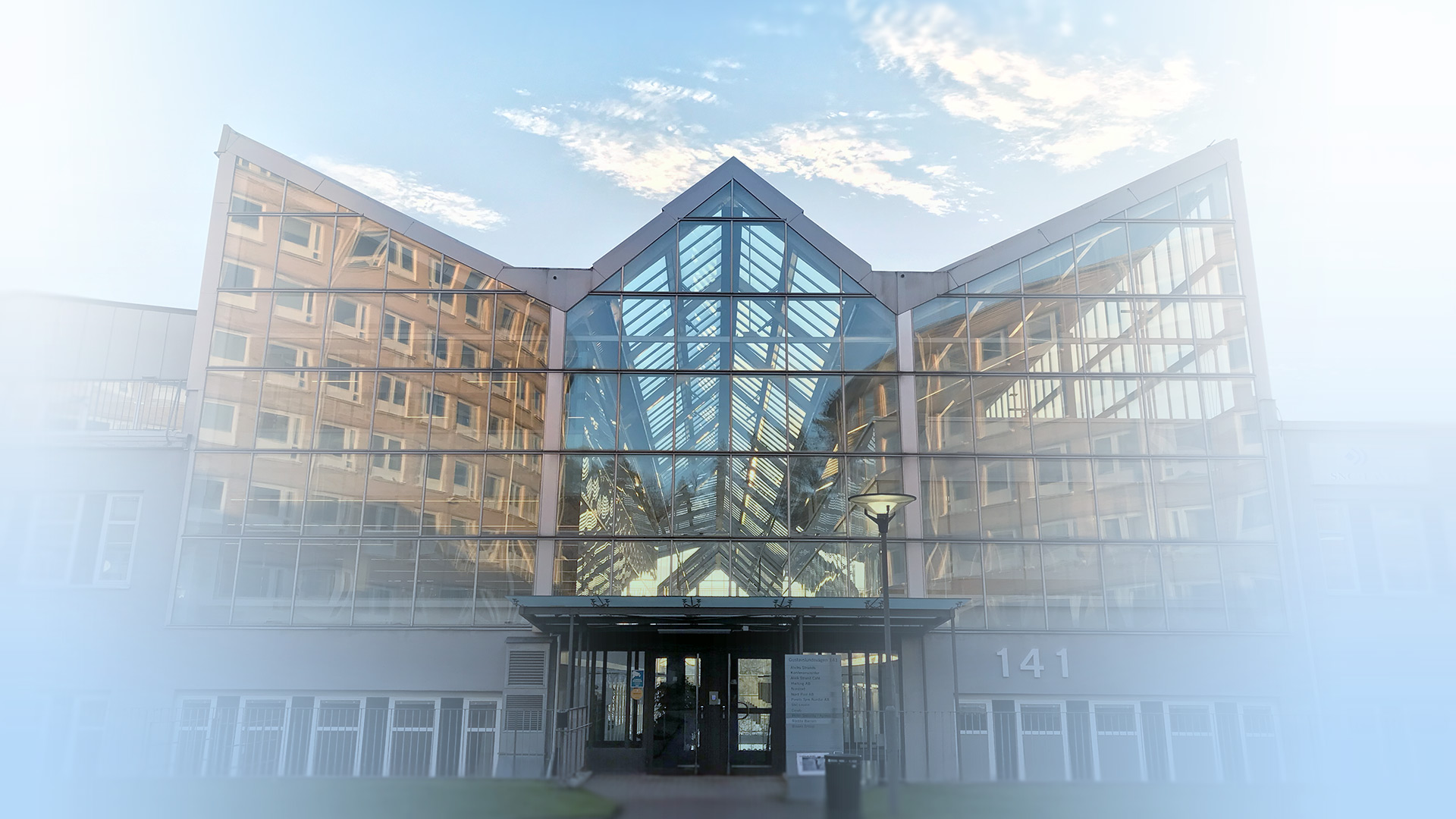 Welcome to
Binero Group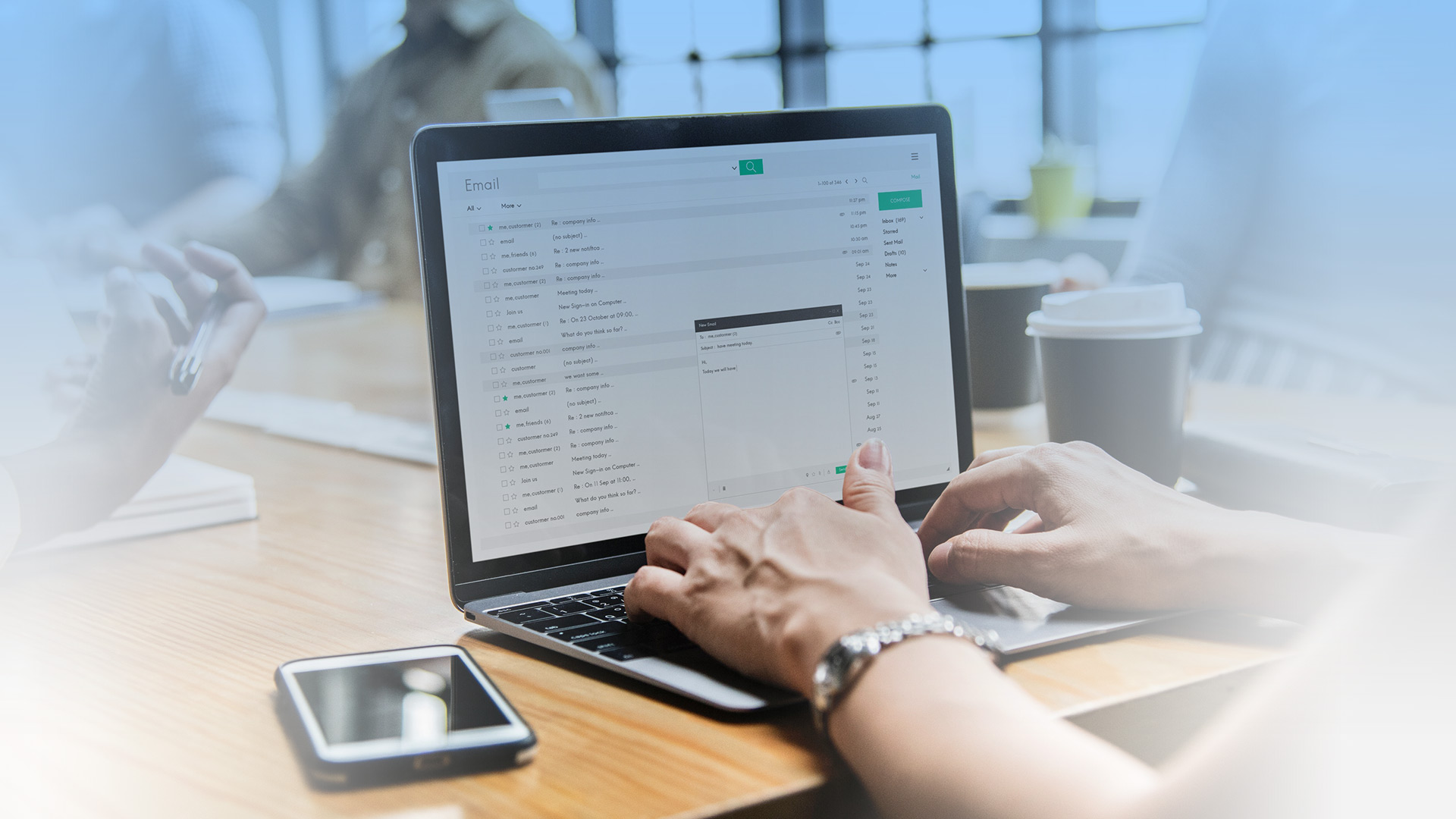 Binero Group
offers:
webhosting, development and management of company IT as well as a Swedish public cloud service.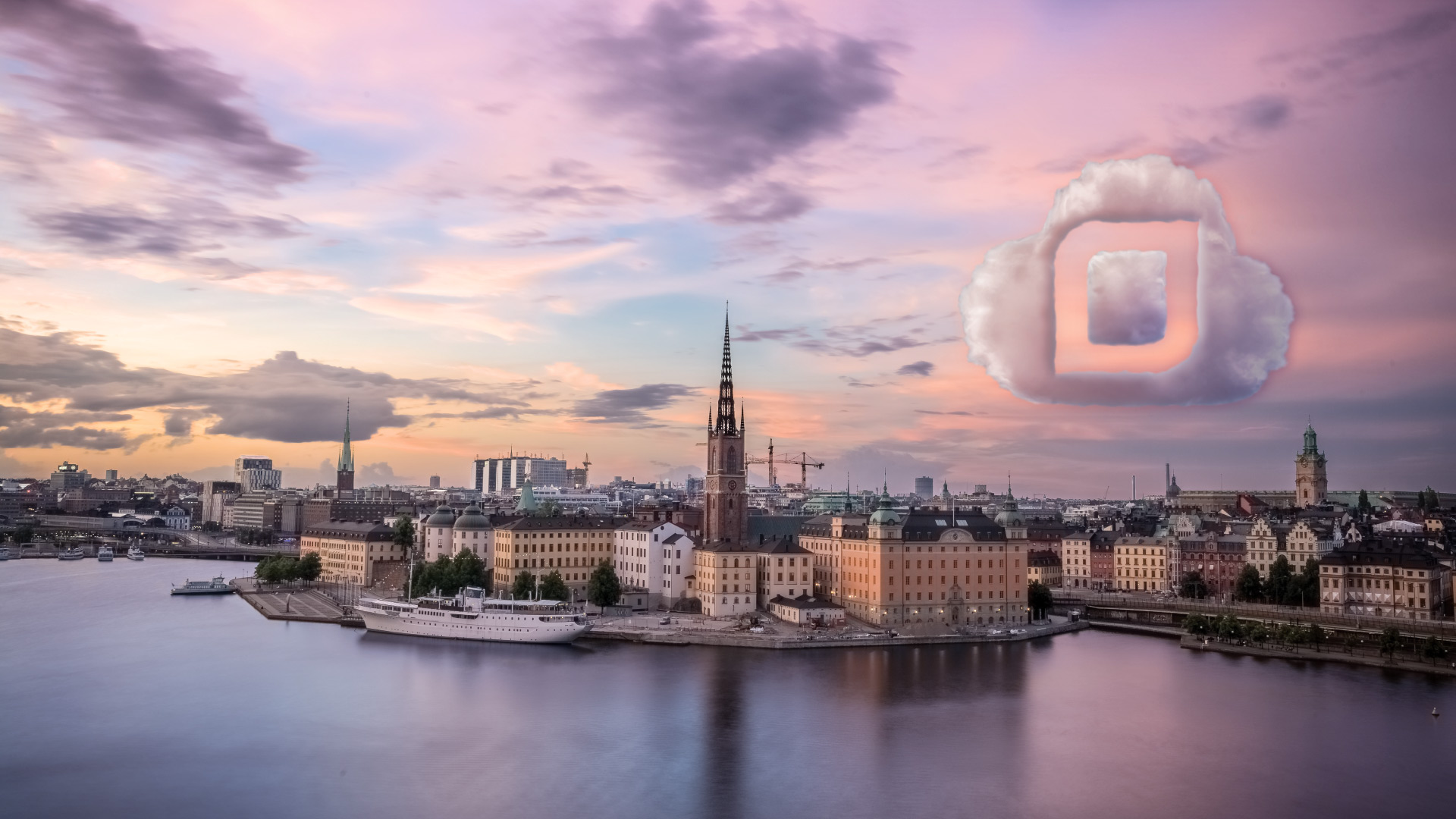 Read more about us and our services
Including our new public cloud services and the new eco-friendly computer center. Read more

here

.
Binero Group – Swedish & Safe!
Binero Group is a Swedish supplier of digital infrastructure services for companies and organizations.

Binero Group's services can be divided into two business areas. Through the Binero Solutions brand, we provide, among other things, colocation, operating services, different types of cloud solutions, development and management of companies' IT infrastructure and network and office solutions. In the cloud, we also offer the IaaS (Infrastructure-as-a-Service) service - binero.cloud - our own Swedish, secure and high performance public cloud service.

The group owns two datacenters, which includes a newly built modern facility in northern Stockholm, which is one of the world's most environmentally friendly data halls. The data center recycles the waste heat and distributes it into the district heating network. Thus, the energy can be used for other purposes, such as heating other properties - which means locally produced and renewable heat. This is a solution that involves as little environmental impact as possible and is in line with the clear environmental standpoint from the Binero Group.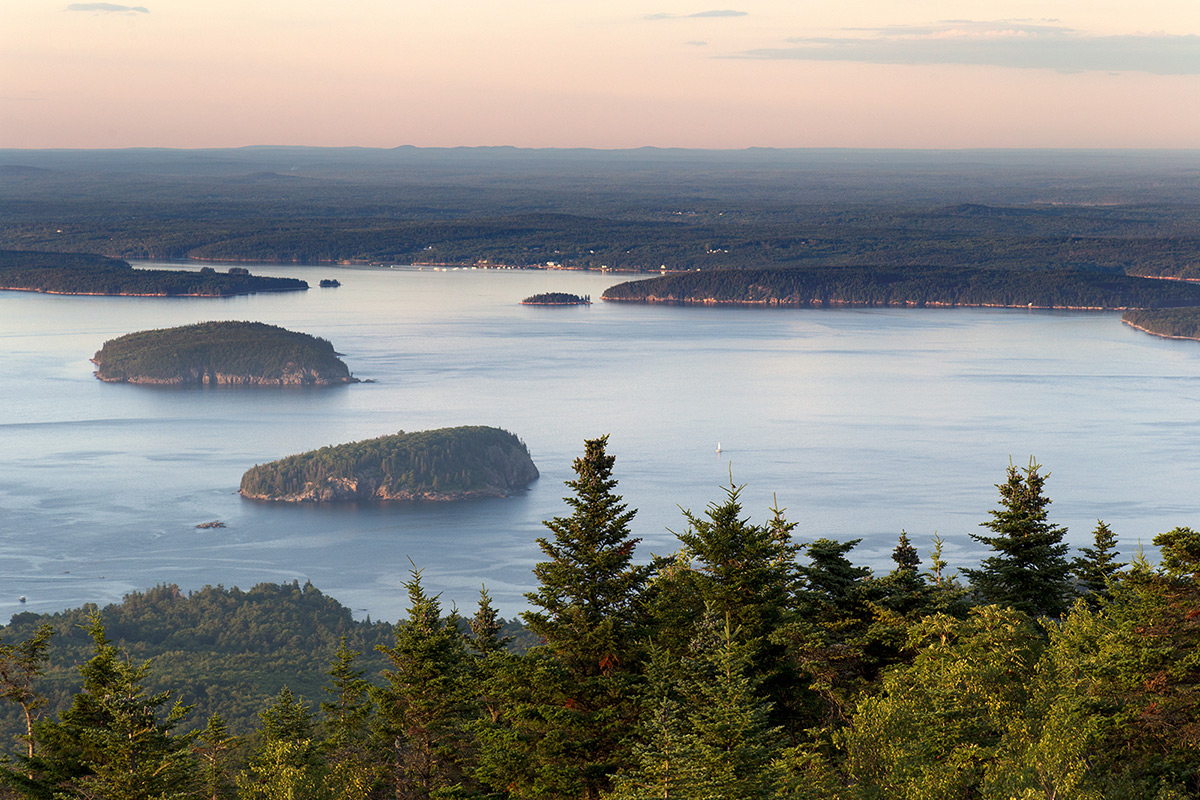 Binero Group is certified in ISO 9001, ISO 14001 and ISO 27001. The majority of Binero Group's customers are found in small and medium-sized companies. The group has a 20-year history and today includes Binero, Binero Solutions and Binero.Cloud in the group, which group currently has approximately 30 employees.

The share is listed on NASDAQ First North under the name BINERO. Certified Adviser is Mangold Fondkommission AB.



Binero is one of the major brands when it comes to web hosting and domains in Sweden.

Binero.Cloud offers a swedish public cloud based around security, sustainability & performance.

Binero Solutions is a provider of professional and high-performance IT services that includes cloud infrastructure, configuration, operation and efficient client services.
A selection of our customers